Loong Sports
is an specialized fishing tools manufacturer, offering perfect rods and tools at unbeatable prices. Loong Sport, specialized in outdoor sports equipment. Supplying fishing rods and tools, trekking pole, golf clubs and other high carbon fiber goods. We do our best for lightweight outdoor equipment, welcome to your design and communication.Here, you can find best tools. Fly fishing rod, Spinning Rod, Casting Rod, Surf Fishing Rod, and fishing accessories,trekking pole, golf clubs, pen, etc. . Loong Sports advocate lua fishing, in order to pursue environmental protection, adhere to the harmony between man and nature.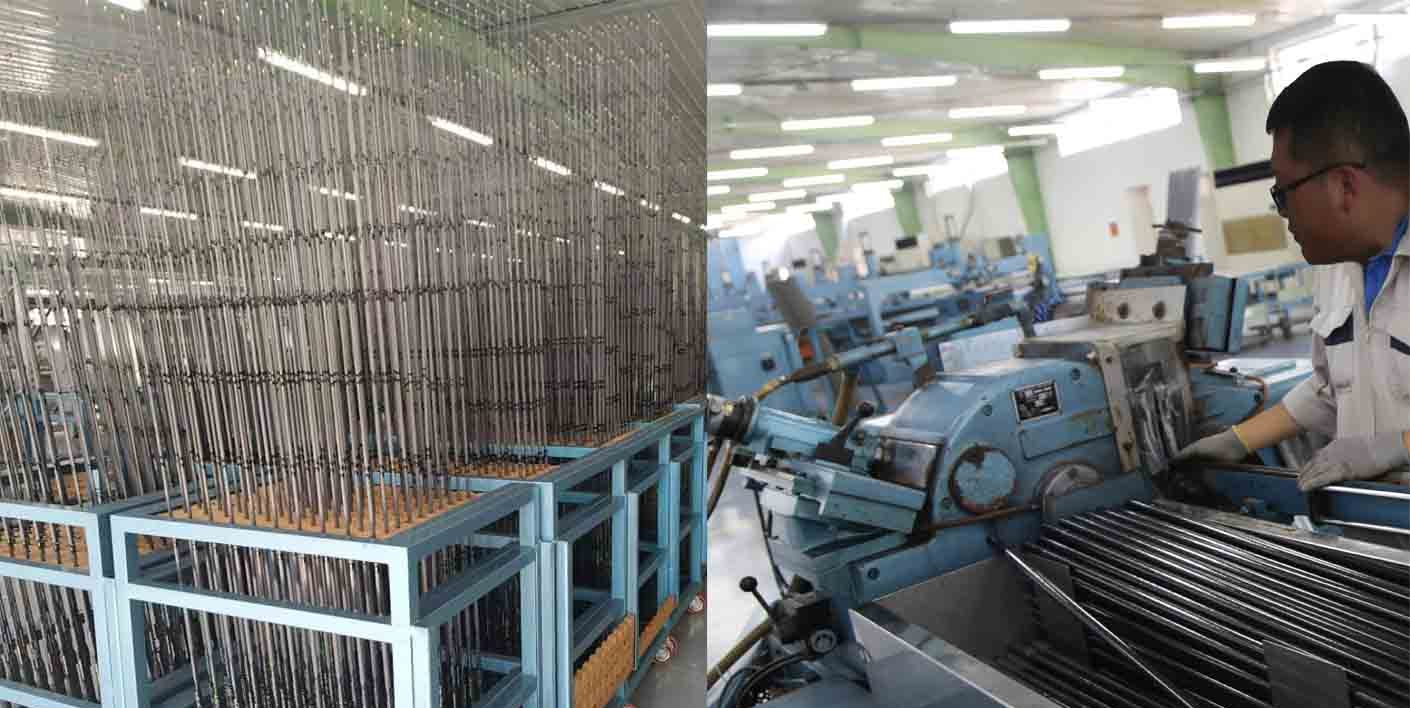 Category
Our Feature Products Series
Loong's Supplier
Selecting Qualified Material for Our Rods.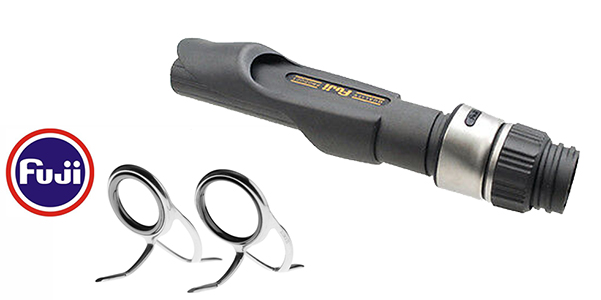 Fuji Fishing Rod Components
Fuji Reel Seats Rod Guide Sets
Over the years, Fuji's resource of components has had a major impact in rod building. From the first ceramic guide, introduced by Fuji over 40 years ago, they have stressed quality in design and manufacturing. Throughout those years their innovations have paved the way for new and better ways to use guides.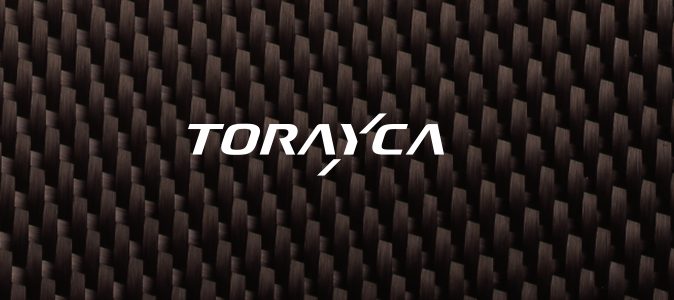 Toray / SK Carbon Cloth
Carbon Fiber and Cloth
Polyacrylonitrile-based carbon fibers TORAYCA™ is not only lightweight and strong, but it also offers excellent vibration damping property, which means that when the fishing rod is shaken intentionally or by wind, etc., it stops vibrating quickly to let you feel the correct signals from the fish.
Specialized in Fishing Rod